From an exclusive IKKS x DUVILLARD capsule, this ecru sweater is designed to provide exceptional comfort and warmth.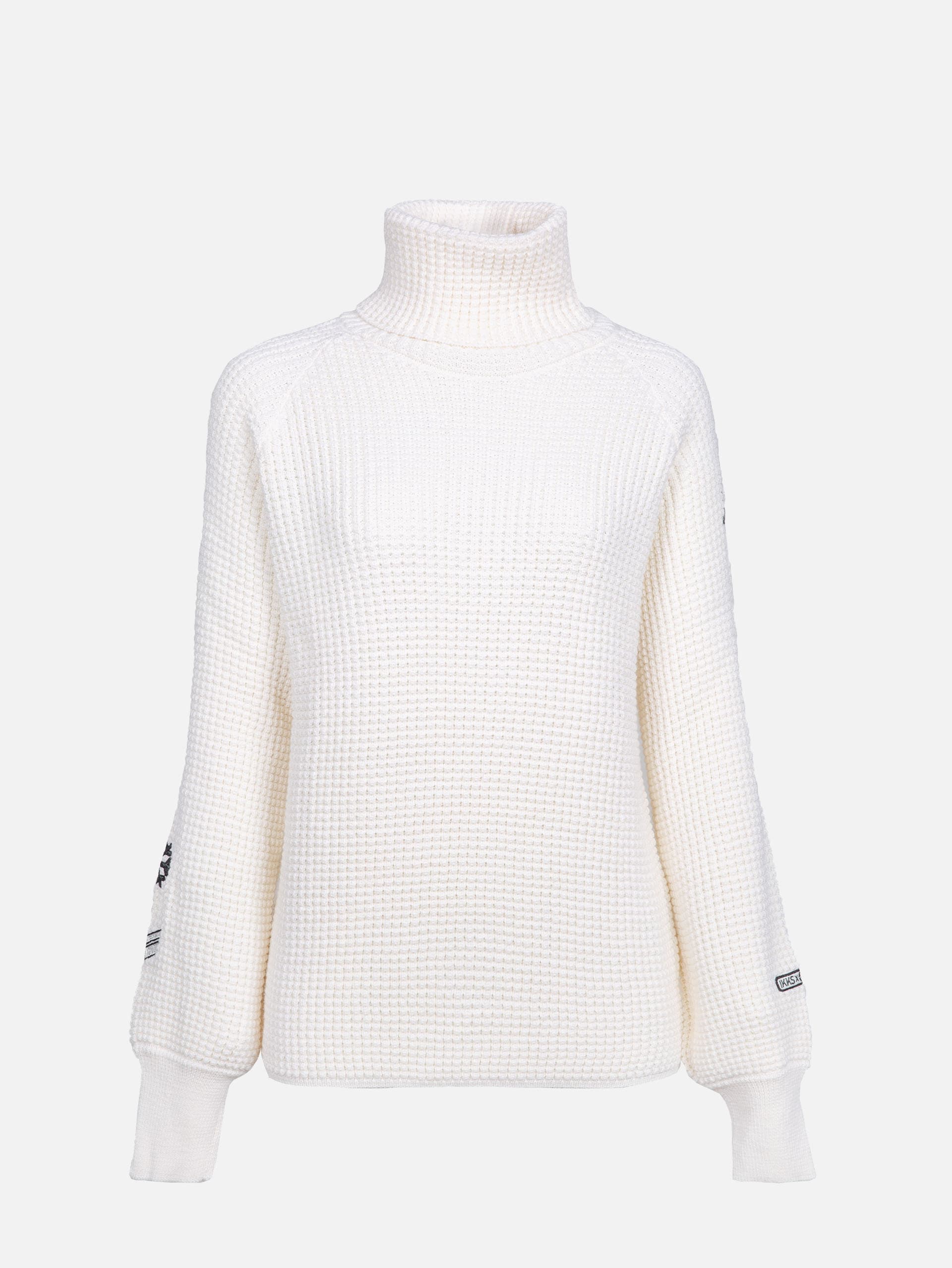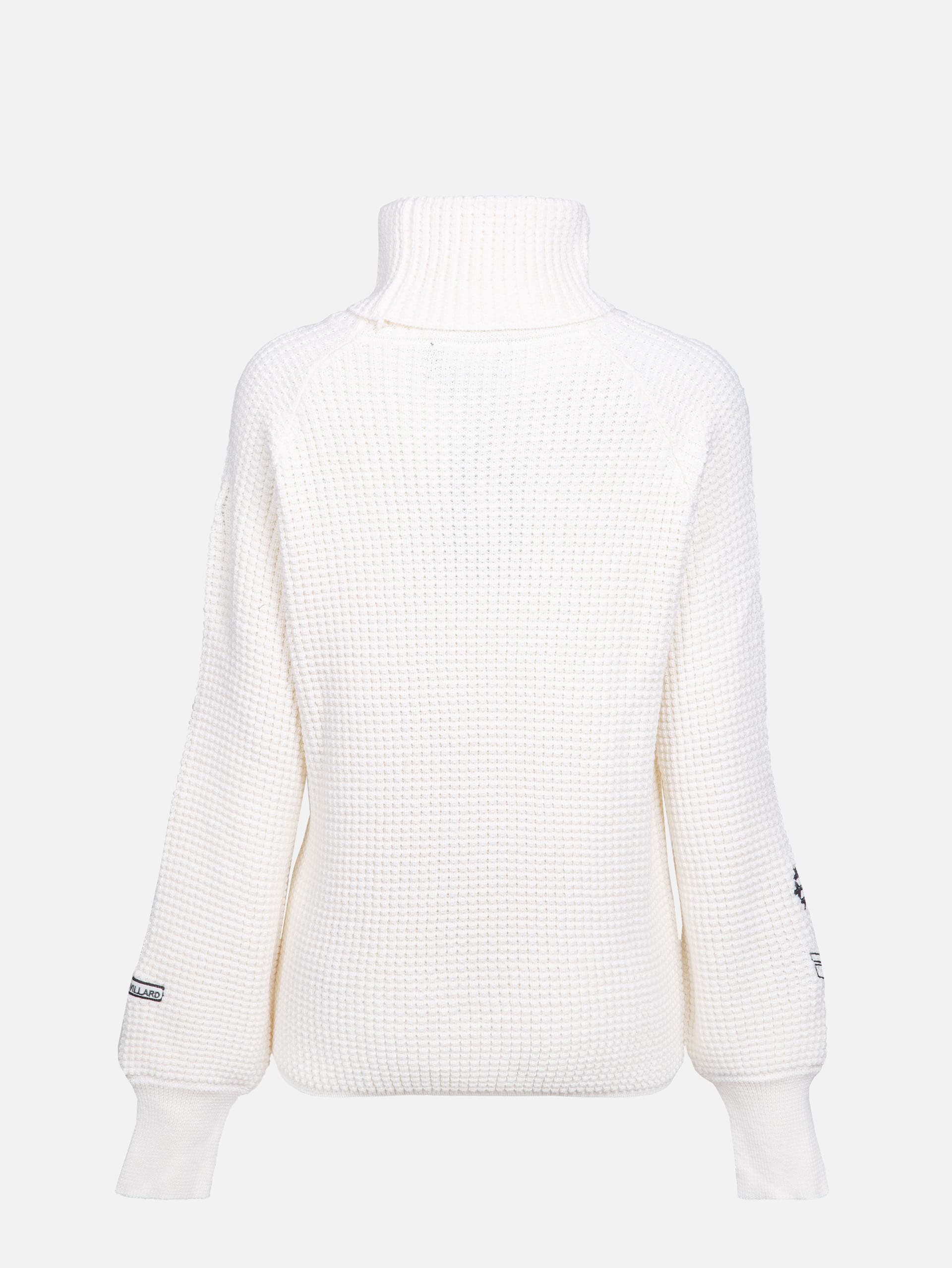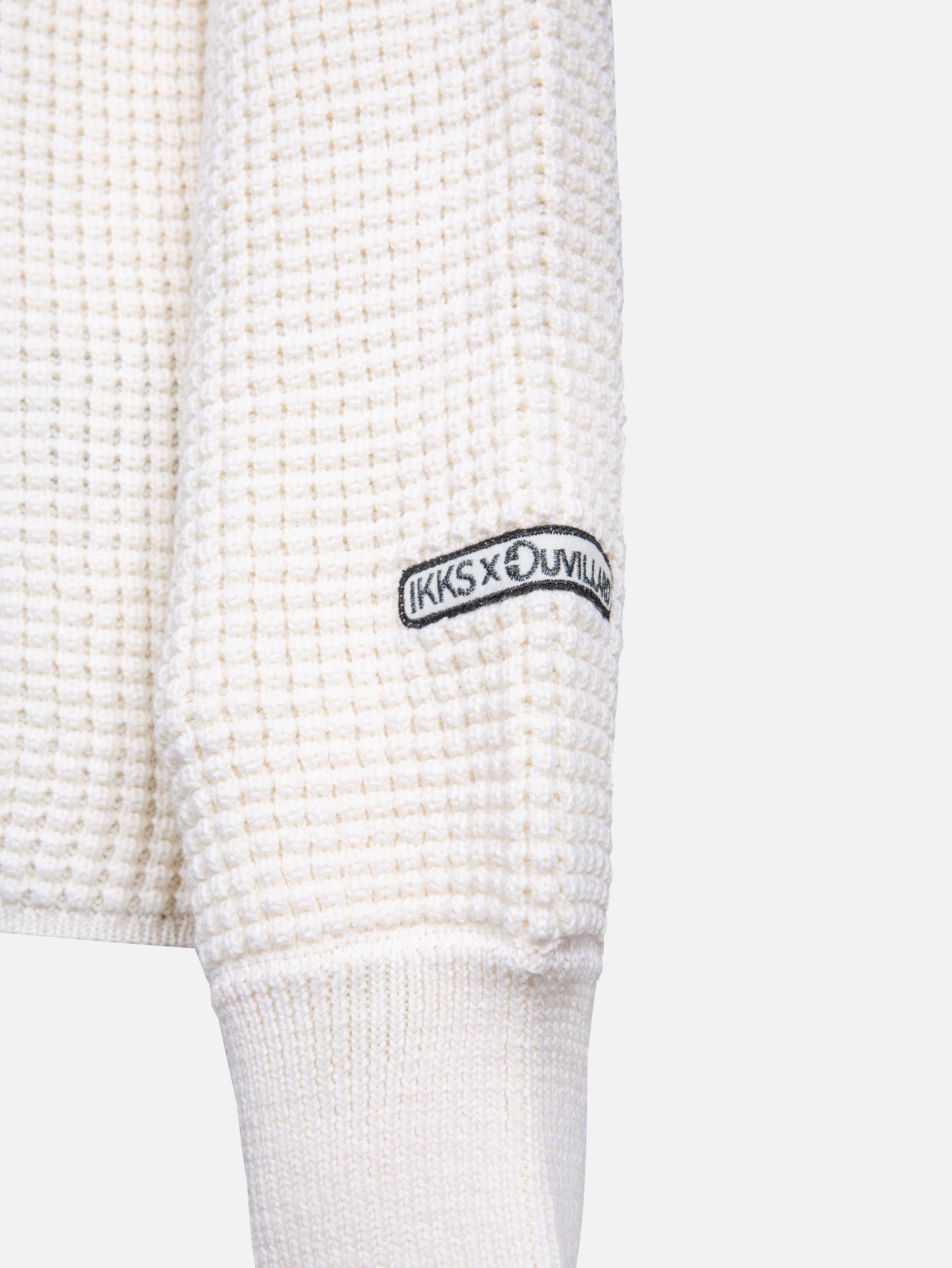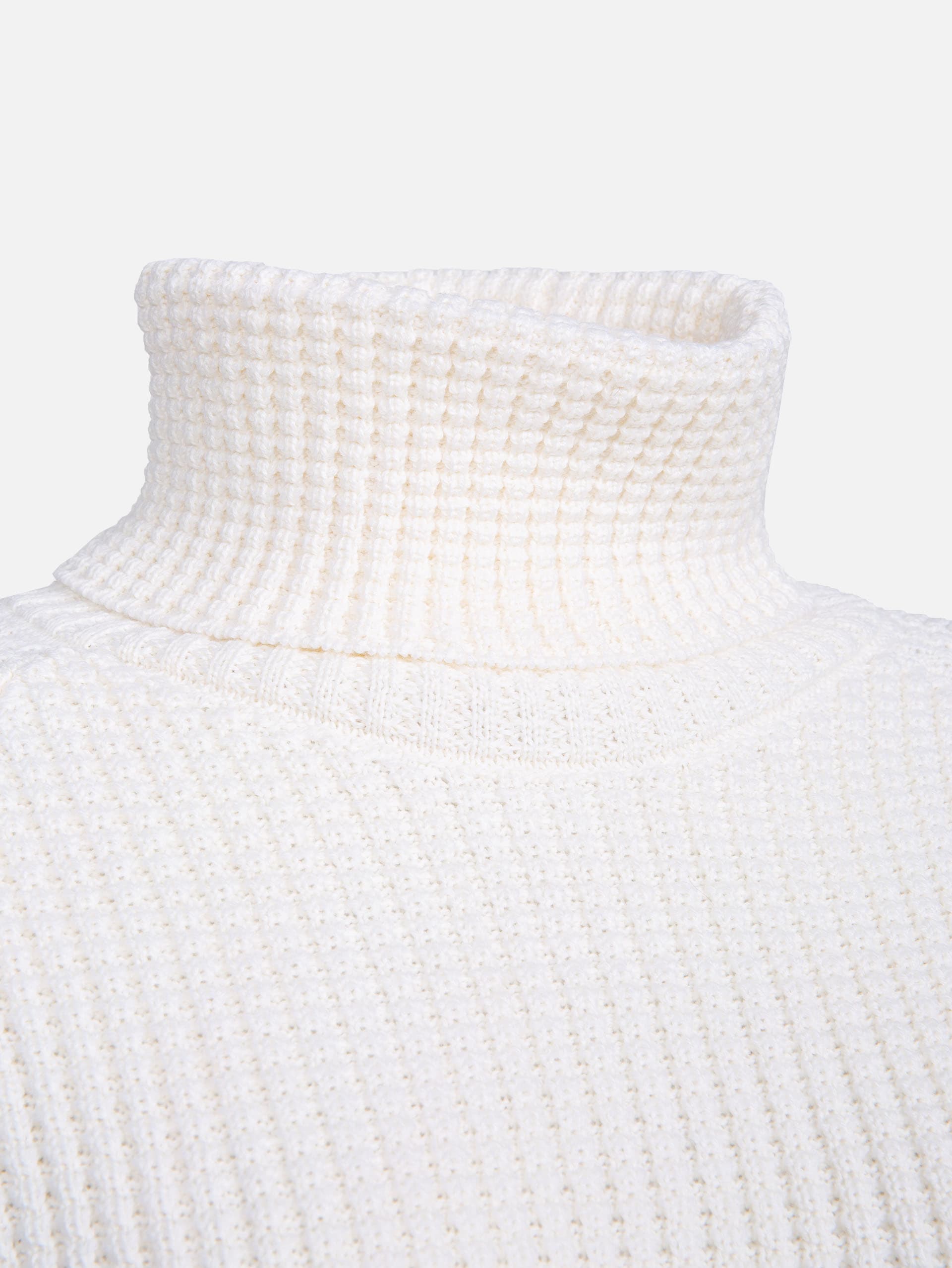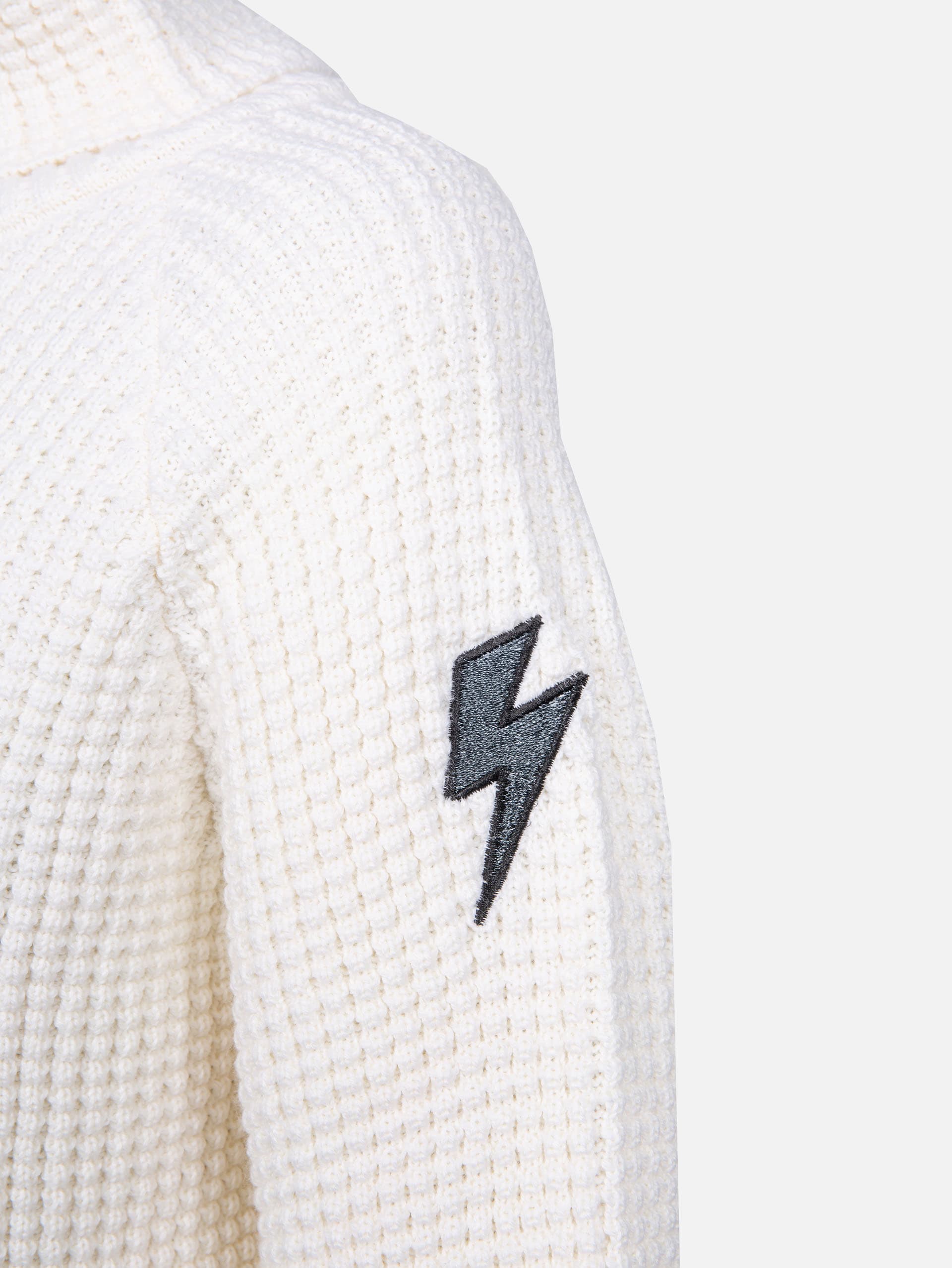 A rock piece for all seasons
This knit ecru sweater, both bold and daring, asserts itself as a centerpiece to be integrated into your wardrobe. Its turtleneck and long sleeves bring a welcome warmth, making it ideal to wear in any season. Featuring subtle rock decorations on the sleeves, this sweater is the perfect alliance between DUVILLARD's boldness and the free spirit of IKKS.
50% Merino Wool, 50% Acrylic