Elegance and technicality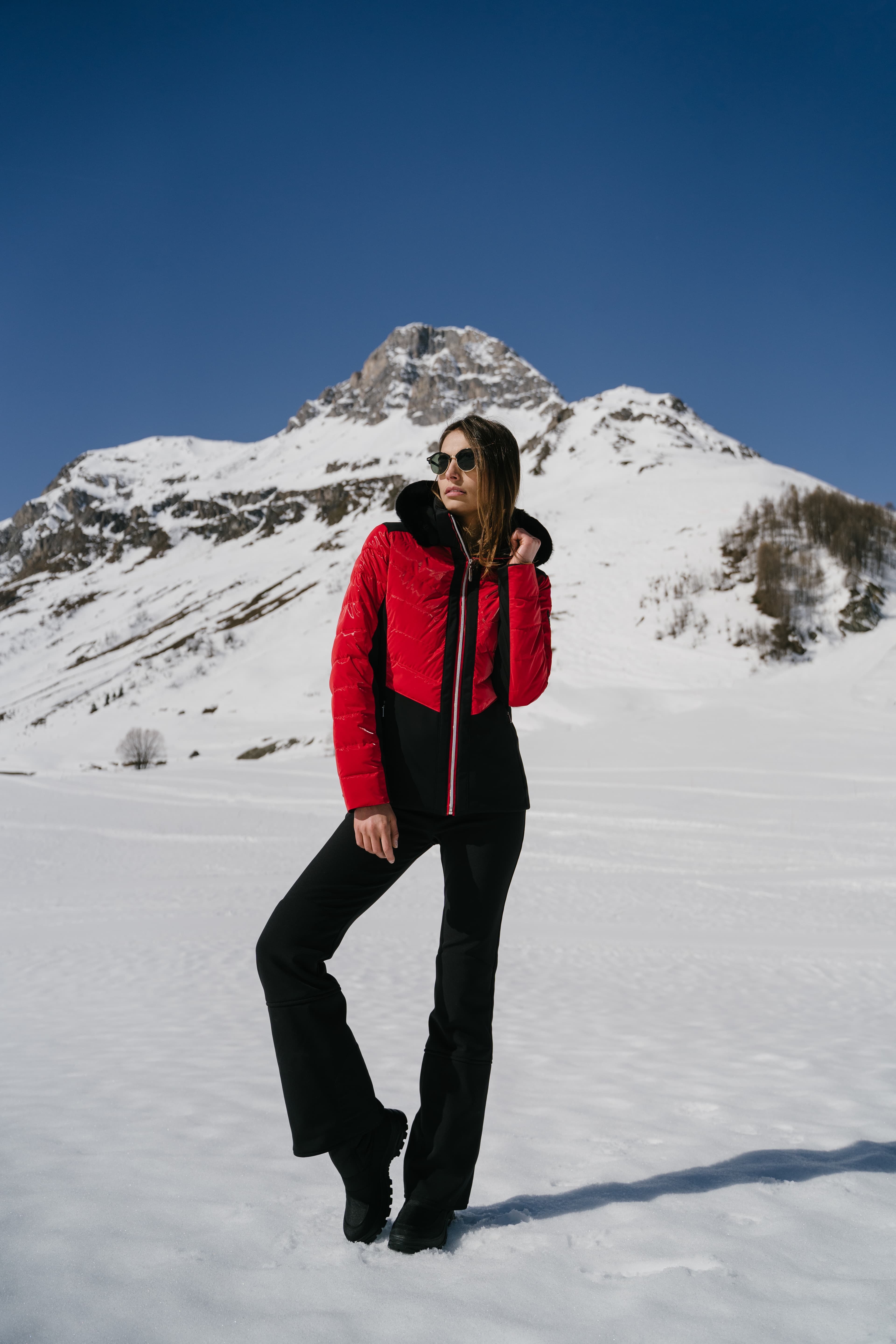 A print combining femininity, sensuality, and graphic elements.
Every season, the Henri Duvillard collection introduces a new print. Played with a subtle touch, it appears on various pieces within the range. This year, we pay tribute to femininity and the iconic GRIDIN ski pants with a 90s-inspired pattern treated graphically in a black and white design.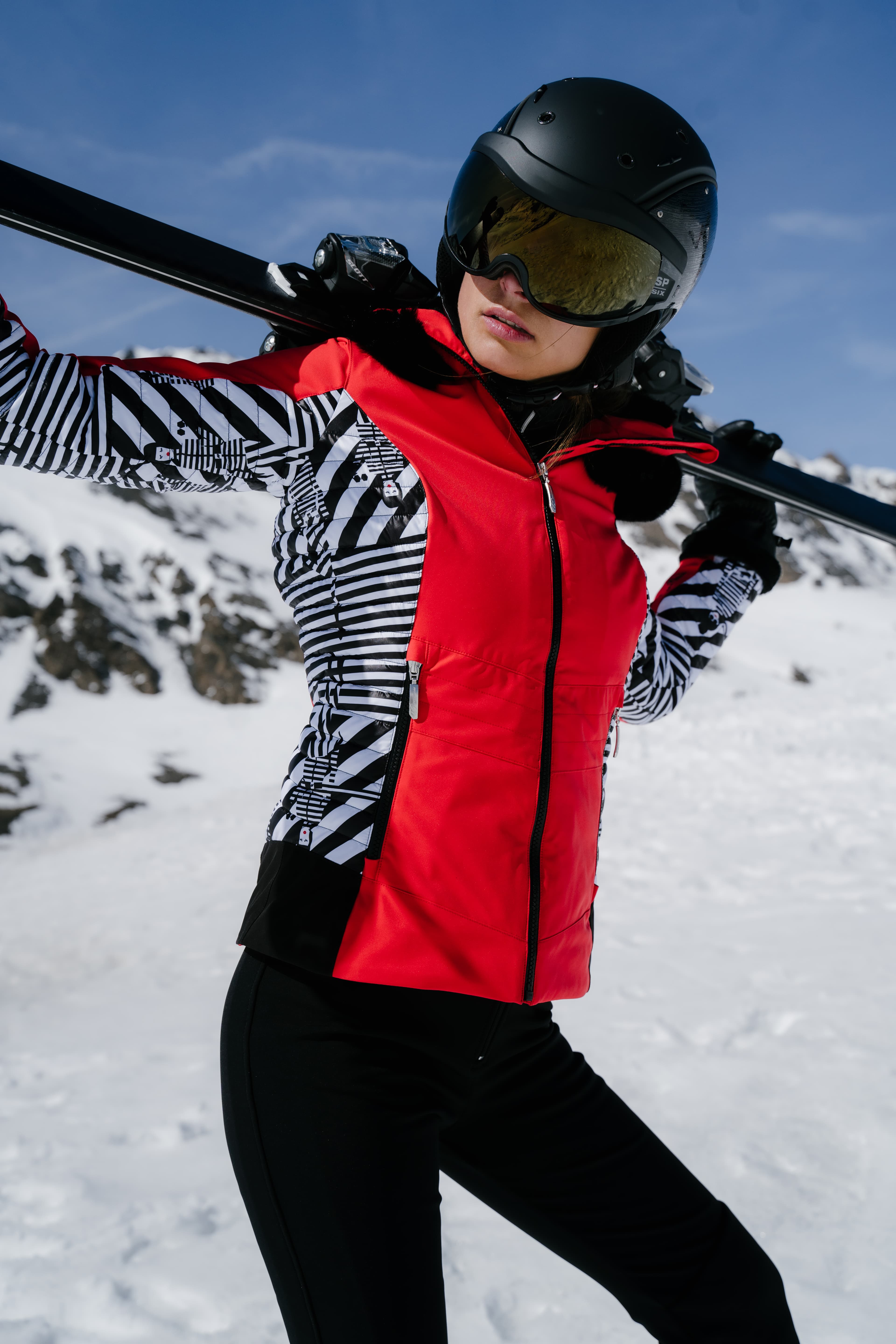 Grand Prix Capsule.
The founder of the brand, Henri Duvillard, left his mark on the history of French skiing through his major victories. The Grand Prix sweater collection replicates the race bibs from 5 of his greatest wins. Made in Portugal, these sweaters provide natural thermal regulation thanks to the use of Merino wool.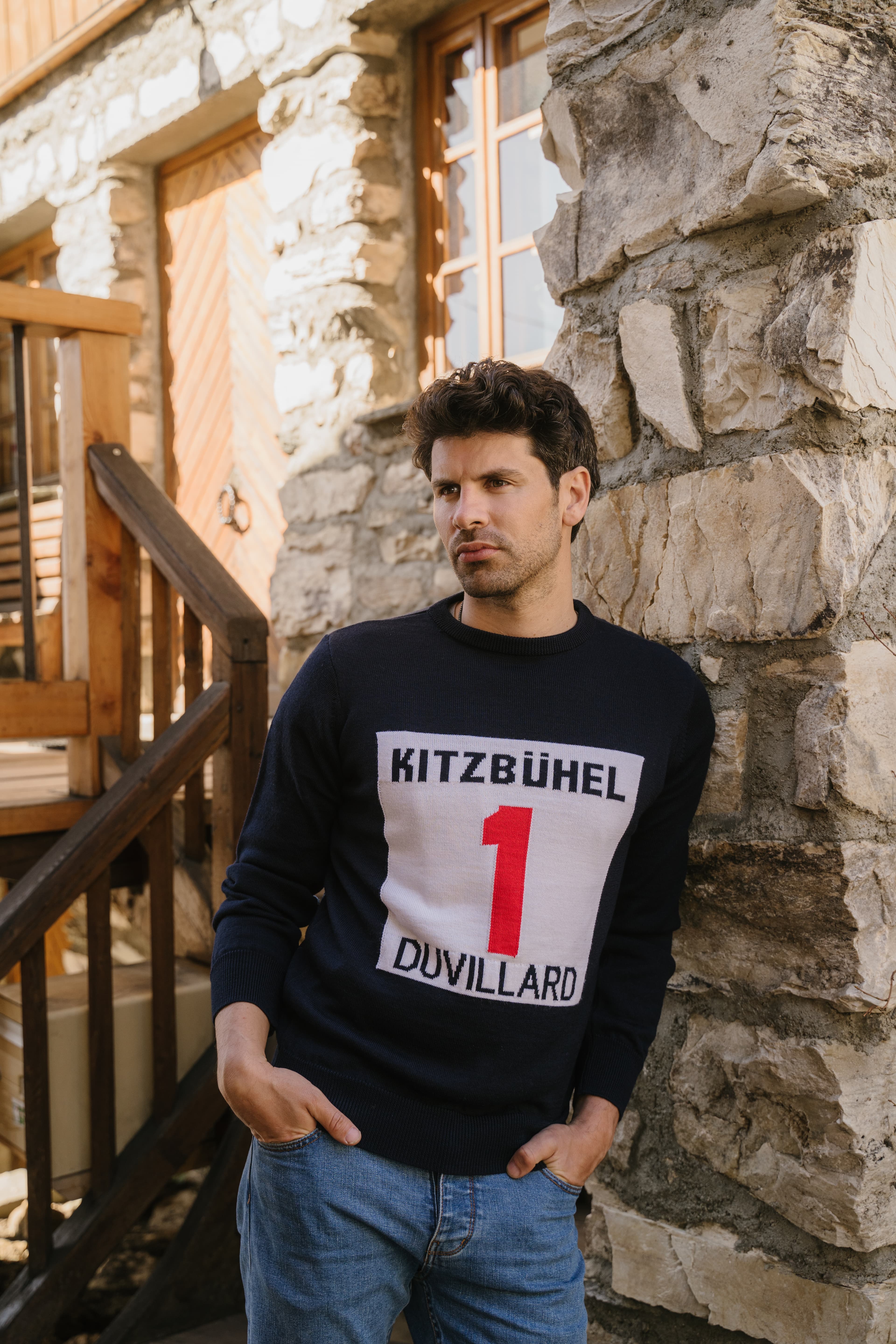 Immerse yourself in the world of the Duvillard brand