Elegance and technicality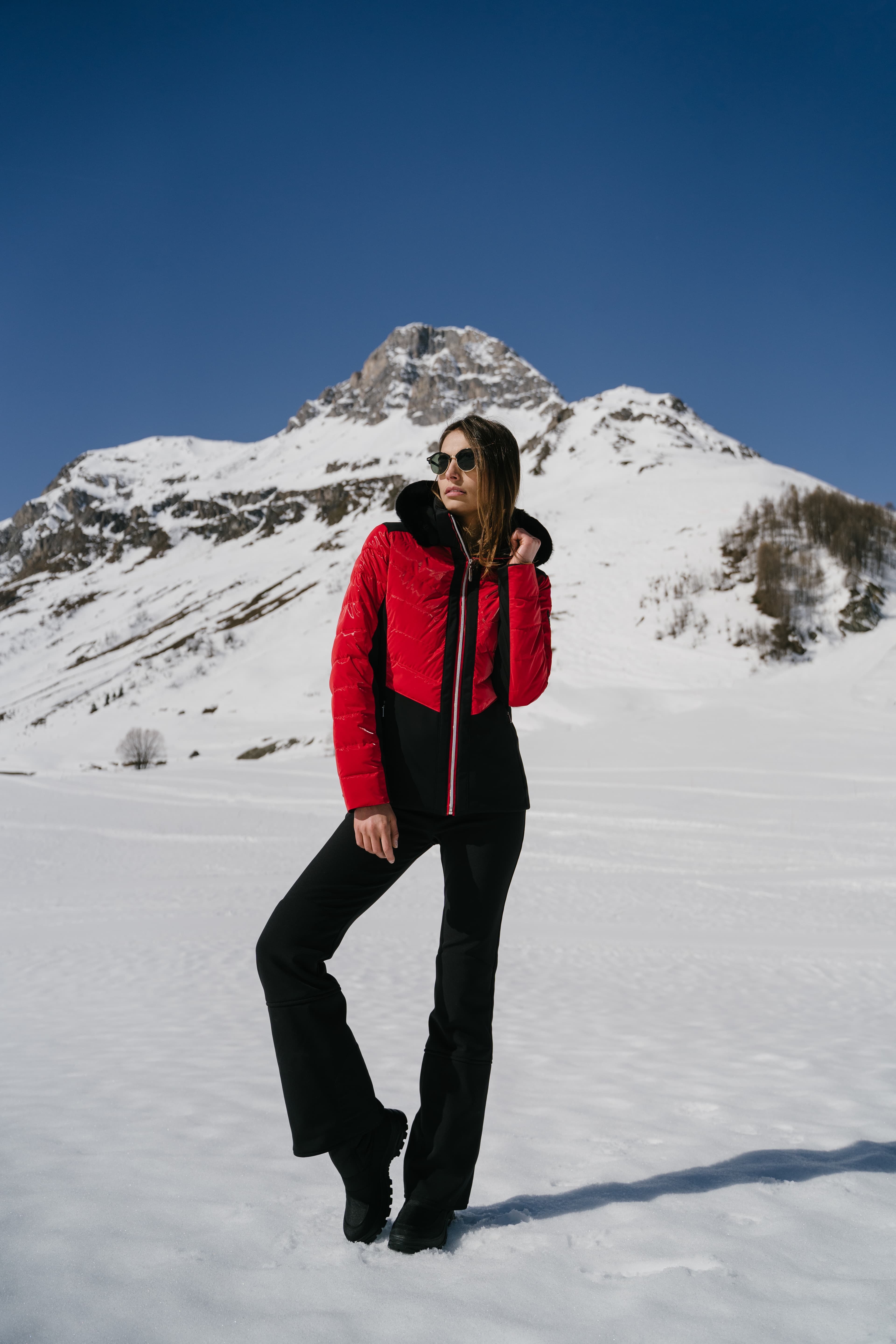 A print combining femininity, sensuality, and graphic elements.
A chaque saison, la collection Duvillard présente un nouveau motif. Joué avec subtilité, il apparaît sur différentes pièces de la gamme. Cette année, nous rendons hommage à la féminité et au pantalon de ski emblématique GRINDIN avec un motif inspiré des années 90, traité graphiquement avec un design noir et blanc.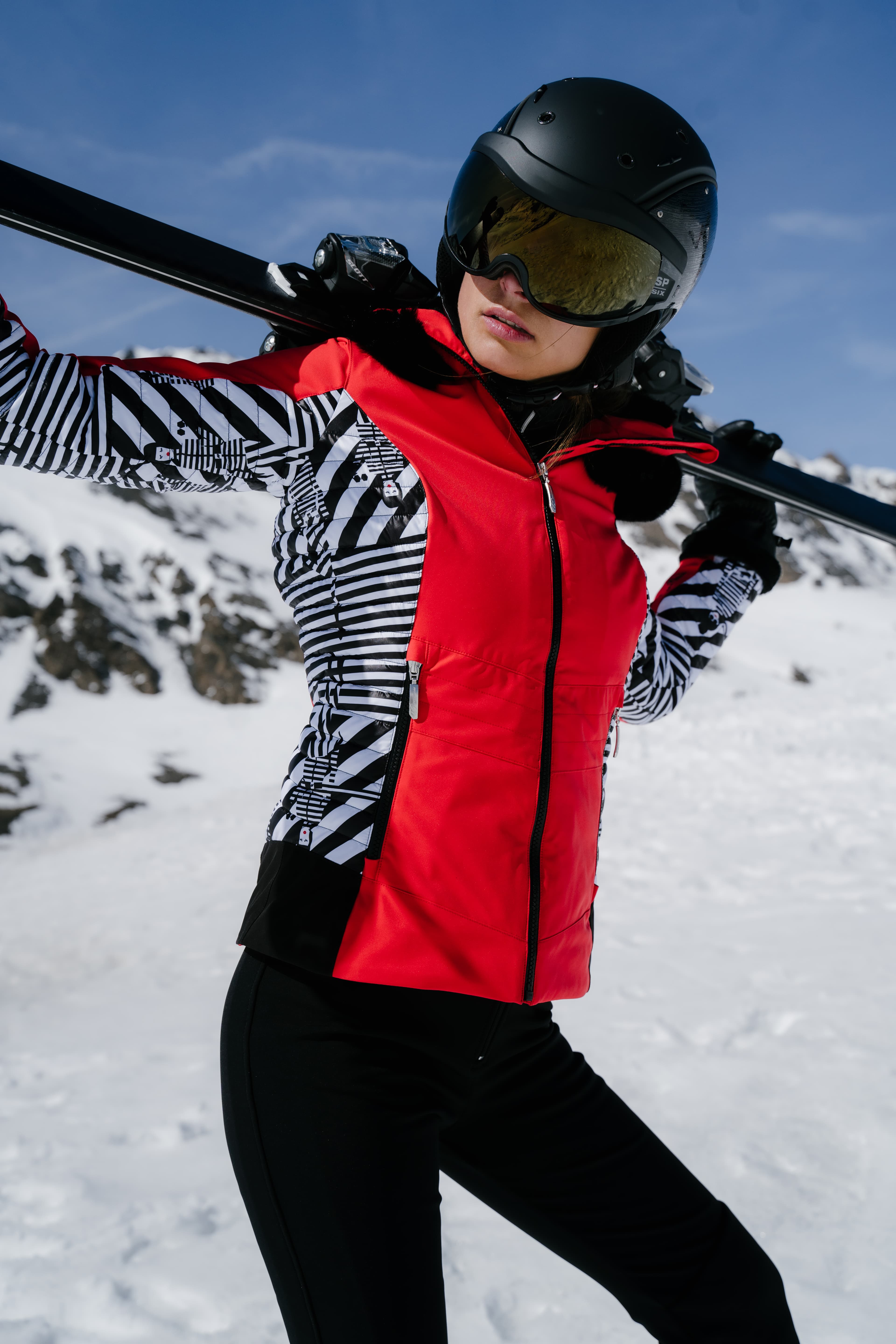 Grand Prix Capsule.
Le fondateur de la marque, Henri Duvillard, a marqué l'histoire du ski français grâce à ses victoires majeures. La collection de pulls Grand Prix célèbre cinq de ses plus grandes victoires en reproduisant les dossards de course. Fabriqués au Portugal, ces pulls assurent une régulation thermique naturelle grâce à l'utilisation de laine mérinos.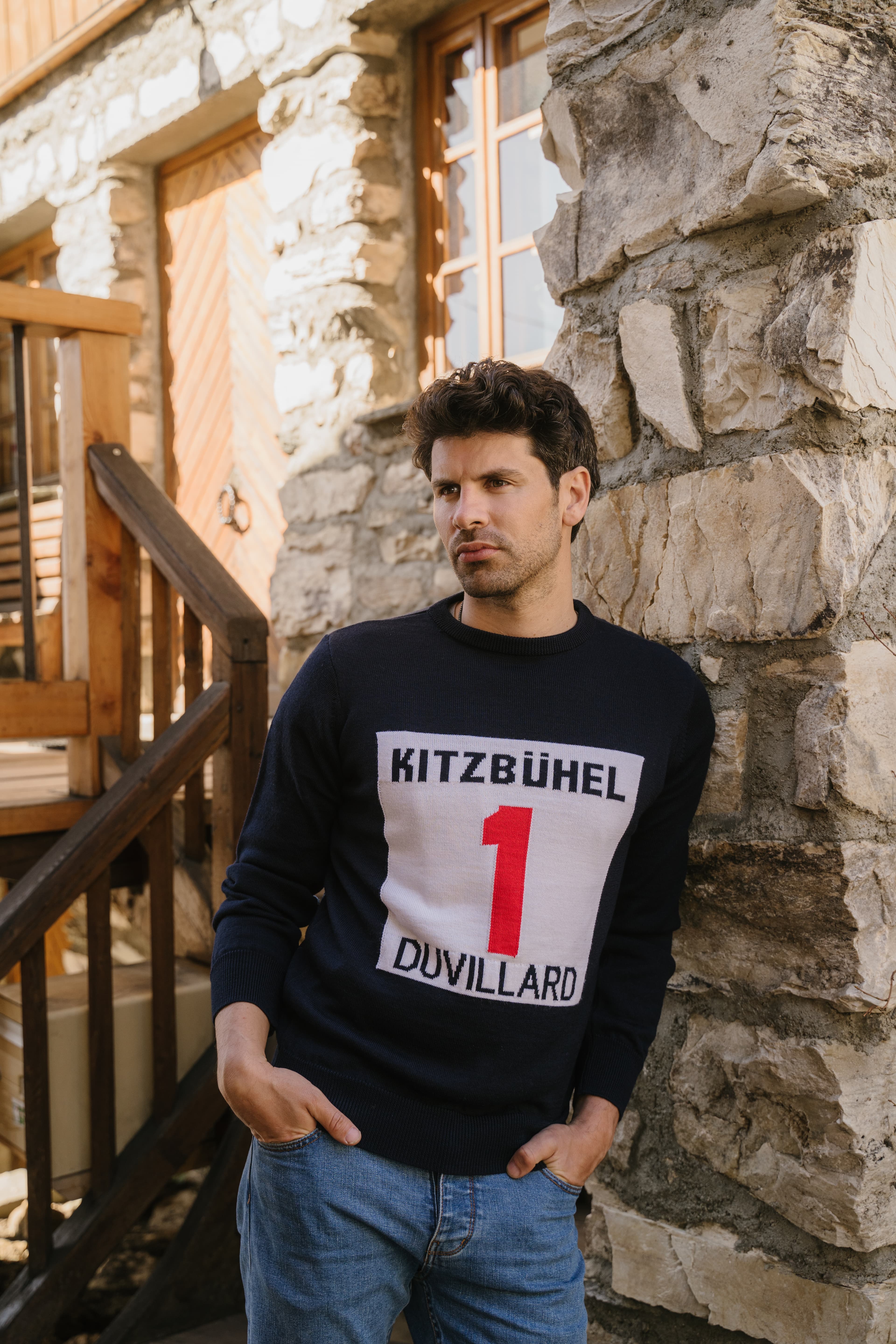 Immerse yourself in the world of the Duvillard brand