A print combining femininity, sensuality, and graphic elements.
À chaque saison, la collection Duvillard dévoile un nouveau motif. Joué avec subtilité, il apparaît sur divers articles de la gamme. Cette année, nous rendons hommage à la féminité et au pantalon de ski emblématique GRINDIN avec un motif inspiré des années 90, représenté graphiquement avec un design en noir et blanc.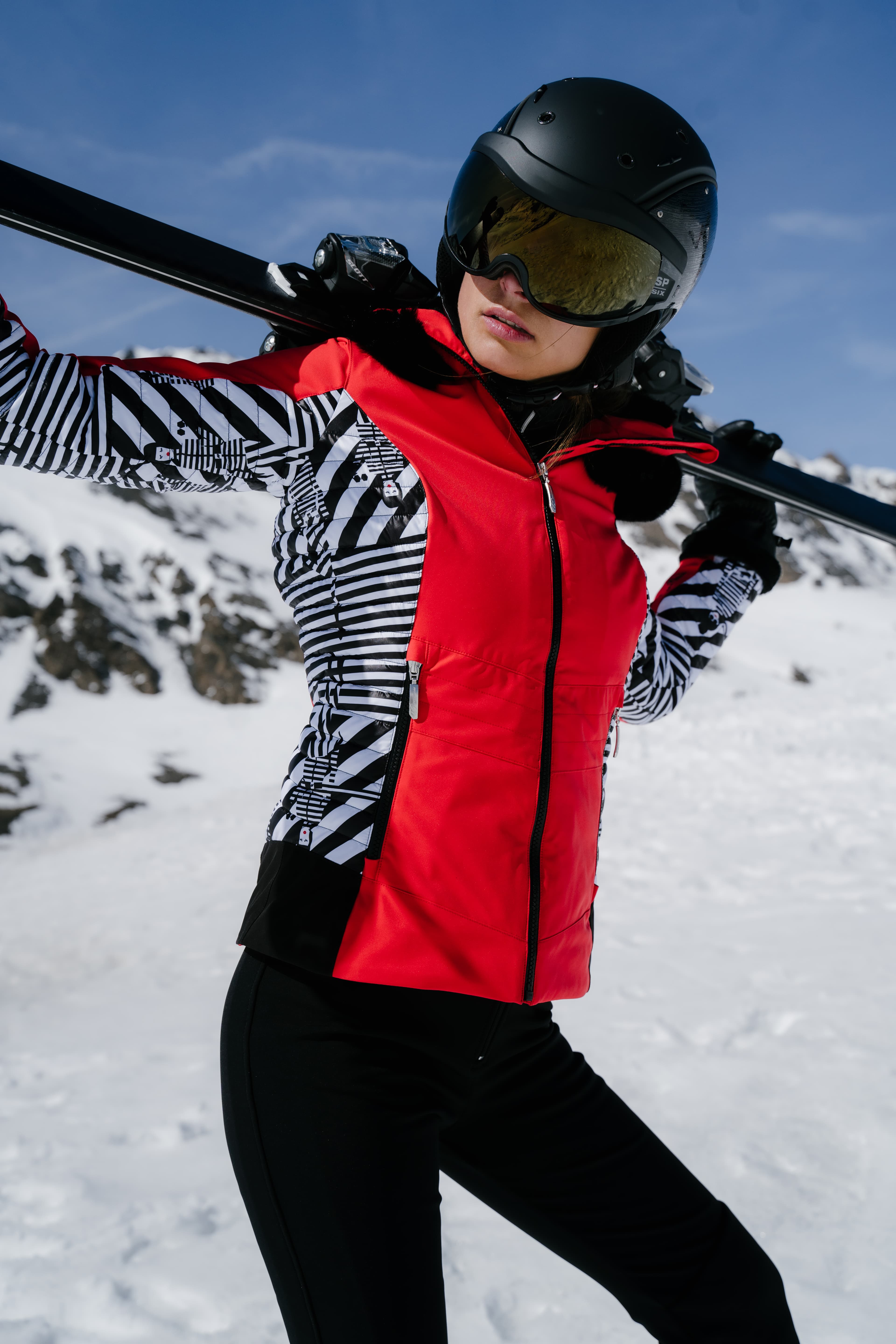 Grand Prix Capsule.
The founder of the brand, Henri Duvillard, left a significant mark on the history of French skiing through his major victories. The Grand Prix sweater collection celebrates five of his greatest triumphs by reproducing race bibs. Made in Portugal, these sweaters provide natural thermal regulation thanks to the use of merino wool.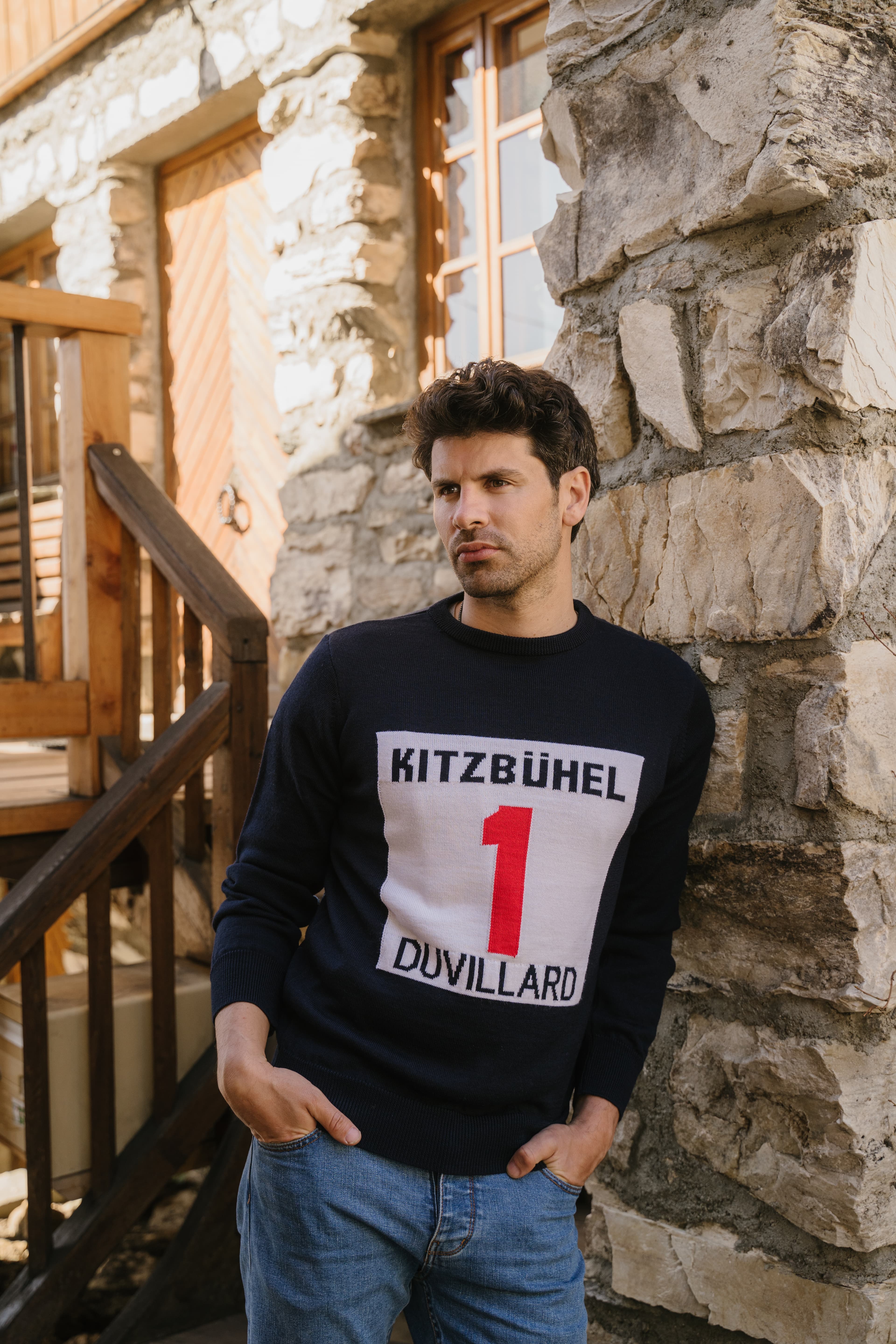 Immerse yourself in the world of the Duvillard brand