With its "rock'n'snow" intarsia inscription, the Irina black knit sweater offers you a sophisticated and alpine look.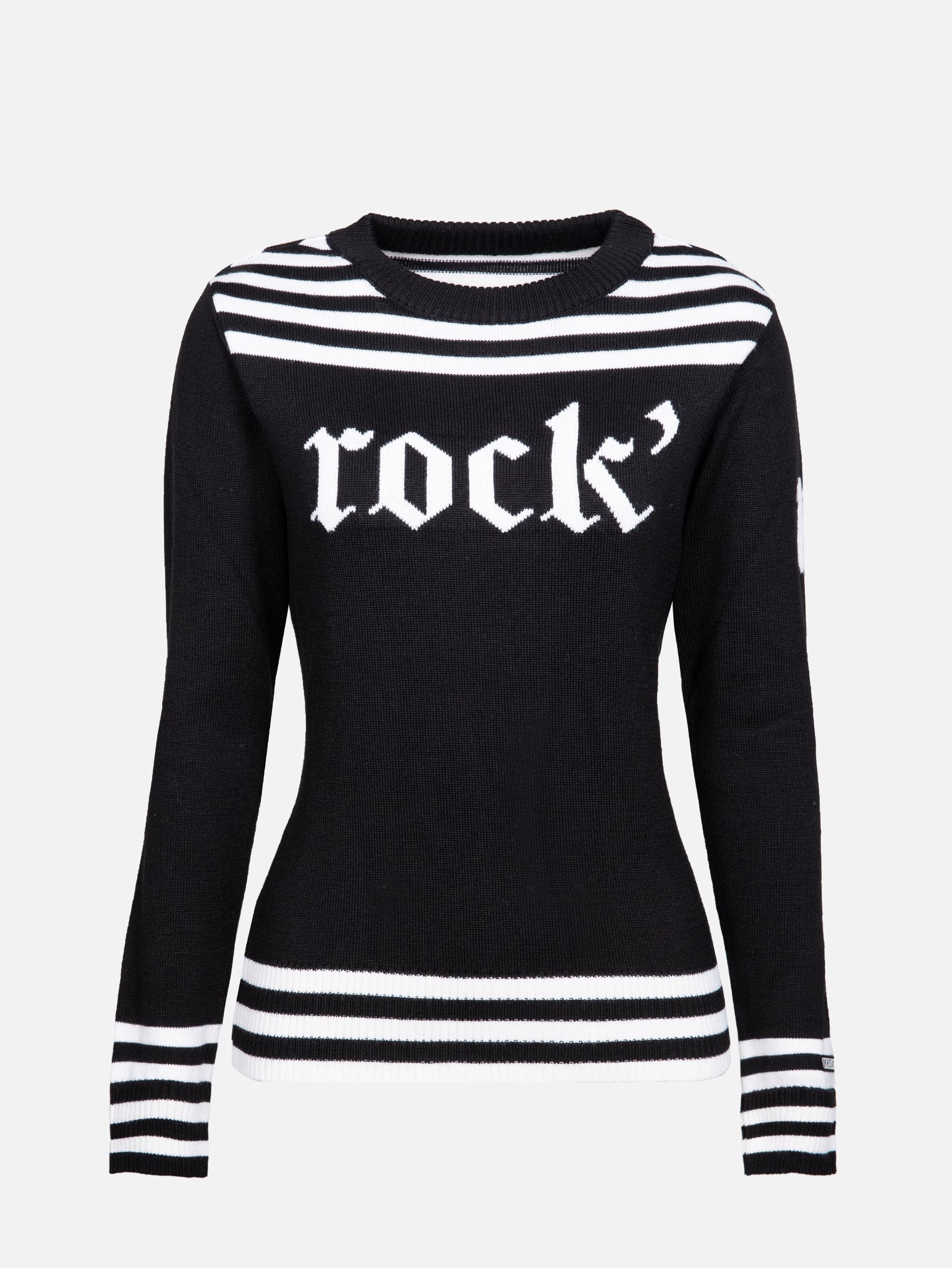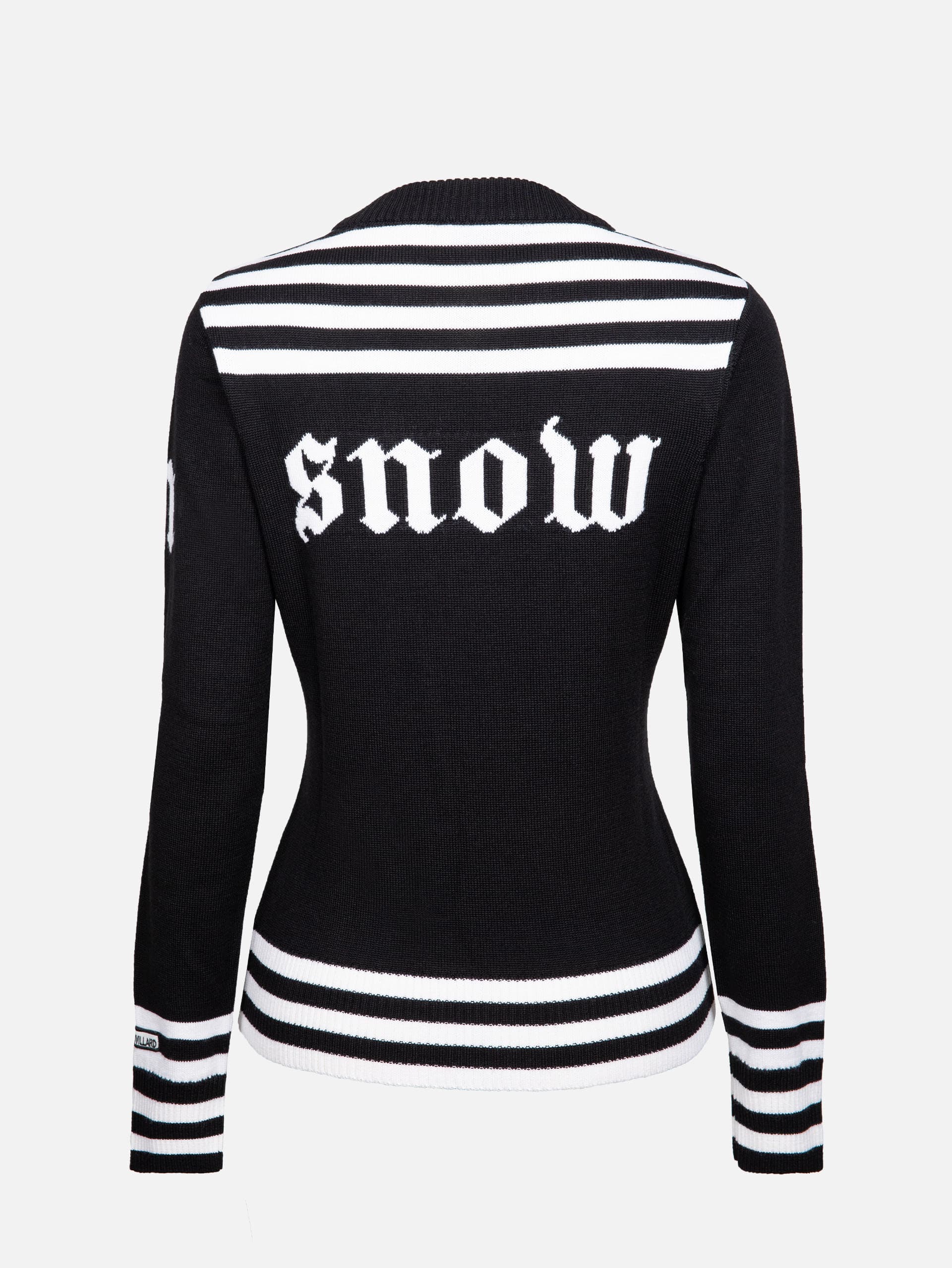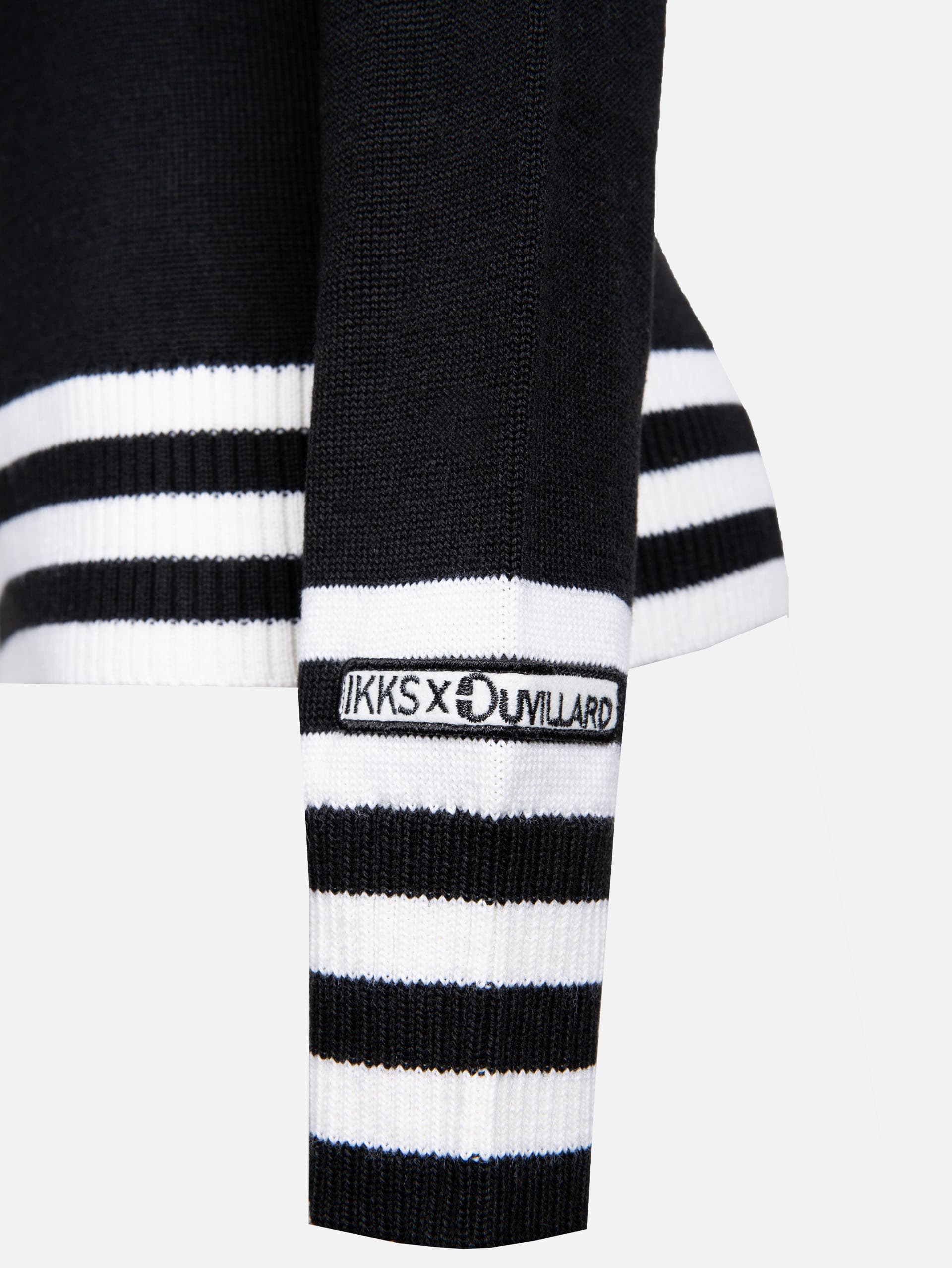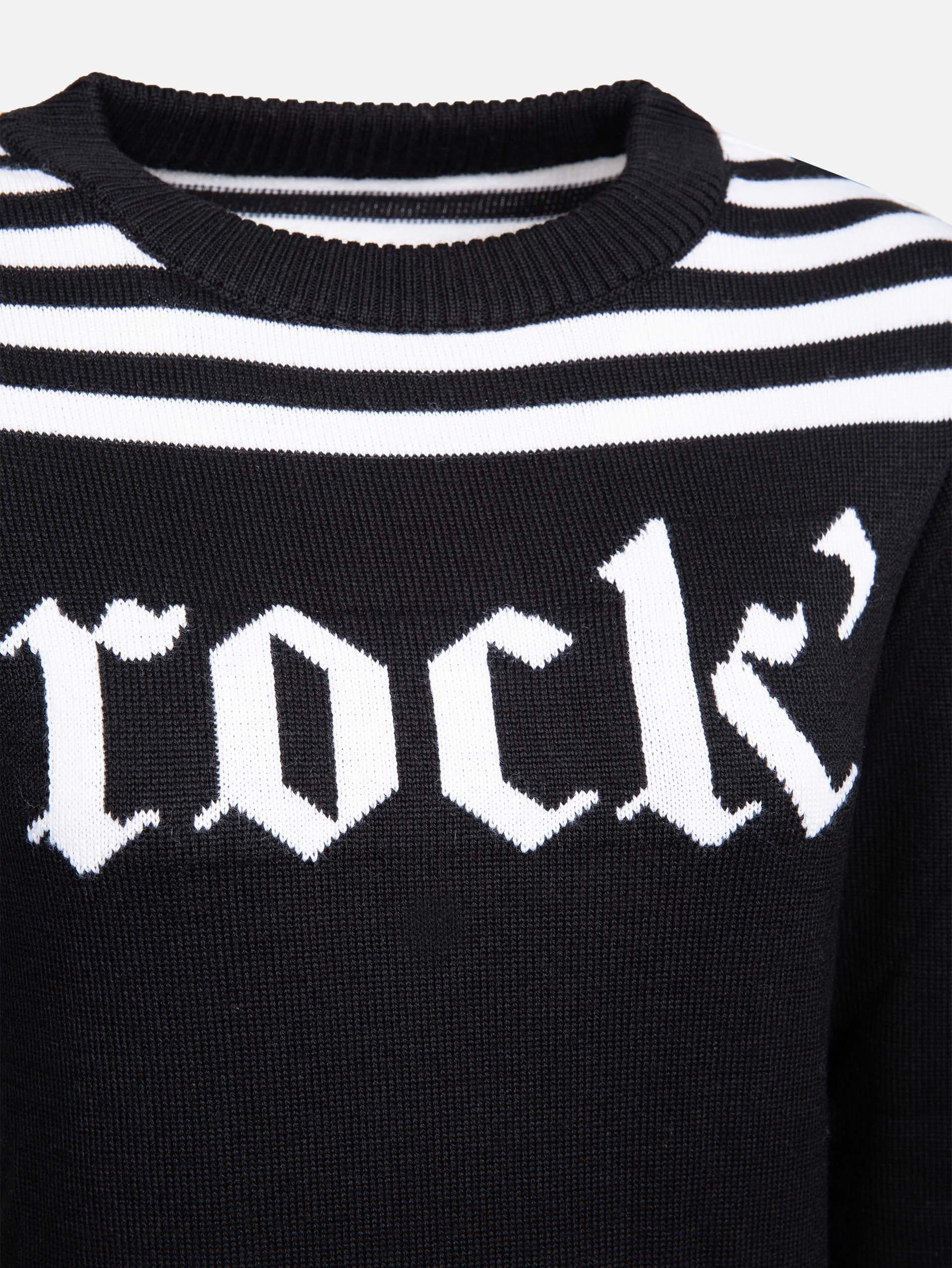 The perfect blend of comfort and style
This sweater embodies a delicate balance between comfort and style, thanks to its sophisticated look and composition in Merino wool. The simplicity of its cut, combined with the natural warmth of Merino wool, provides a clothing experience that blends softness and refinement.
A sweater designed fore active persuits
Beyond its aesthetics, this sweater is meticulously designed to offer complete freedom of movement, perfectly suited for skiing. Every detail, from the straight cut to the ribbed cuffs on the sleeves and at the waist, aims to ensure optimal comfort during your sporting activities.
50% Merino Wool, 50% Acrylic