The "French touch"
Born in Megève, the Duvillard brand has managed to maintain its roots in France. It is near the beautiful city of Annecy, in Haute-Savoie, that the new collections are conceived and brought to life by a team of enthusiasts. The materials are carefully chosen to meet the brand's requirements. Style boards are worked on for months to offer models that will make a difference on the slopes or in the city.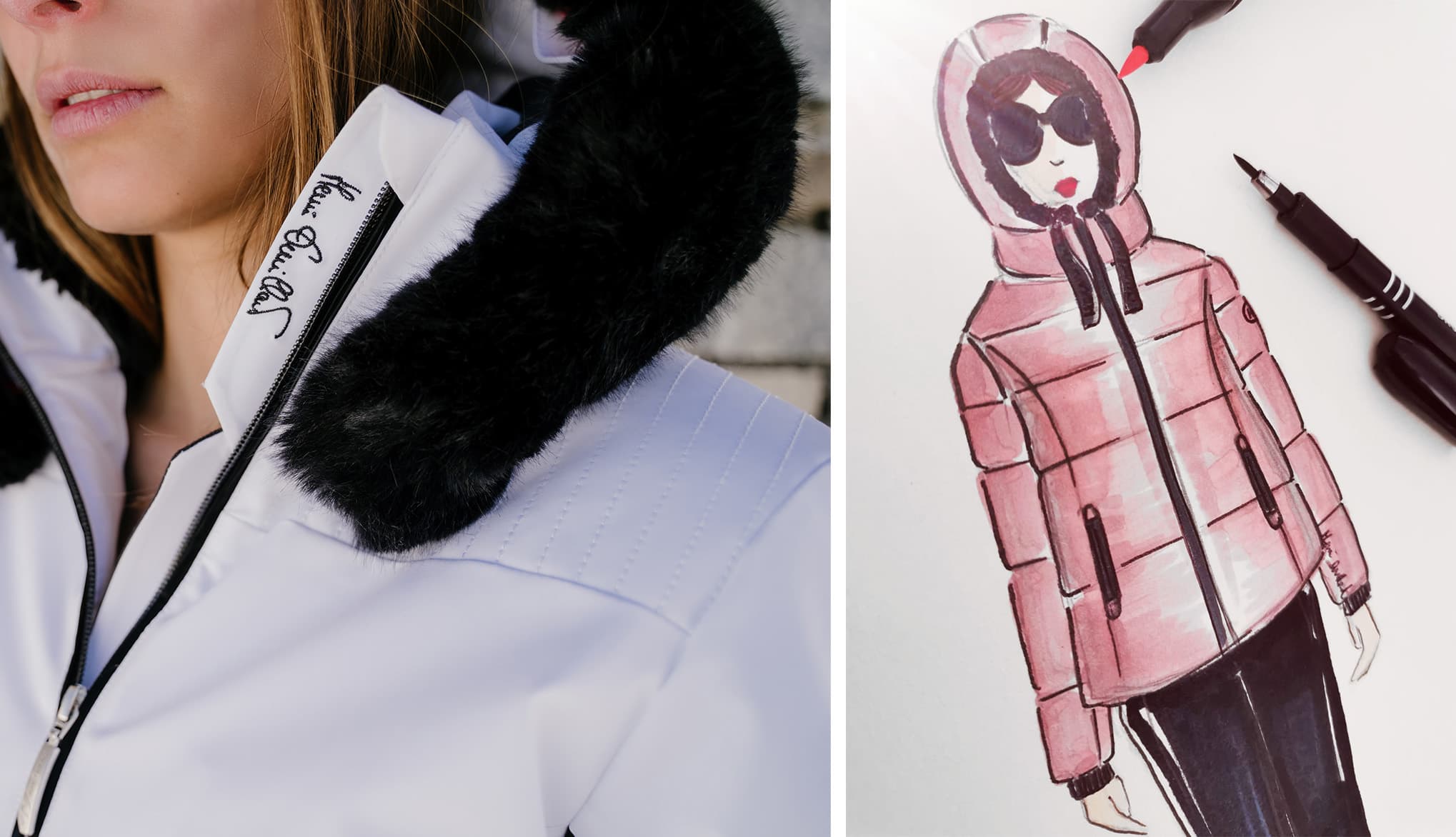 The Henri Duvillard brand also knows how to surround itself with trusted historical partners to manage the production of its clothing range. In 2022, over 50% of the collection was produced in Europe. In addition to reducing the climate impact, this choice is also a guarantee of quality. The teams regularly visit the production workshops to ensure that the quality of the clothing and the working conditions comply with the brand's standards.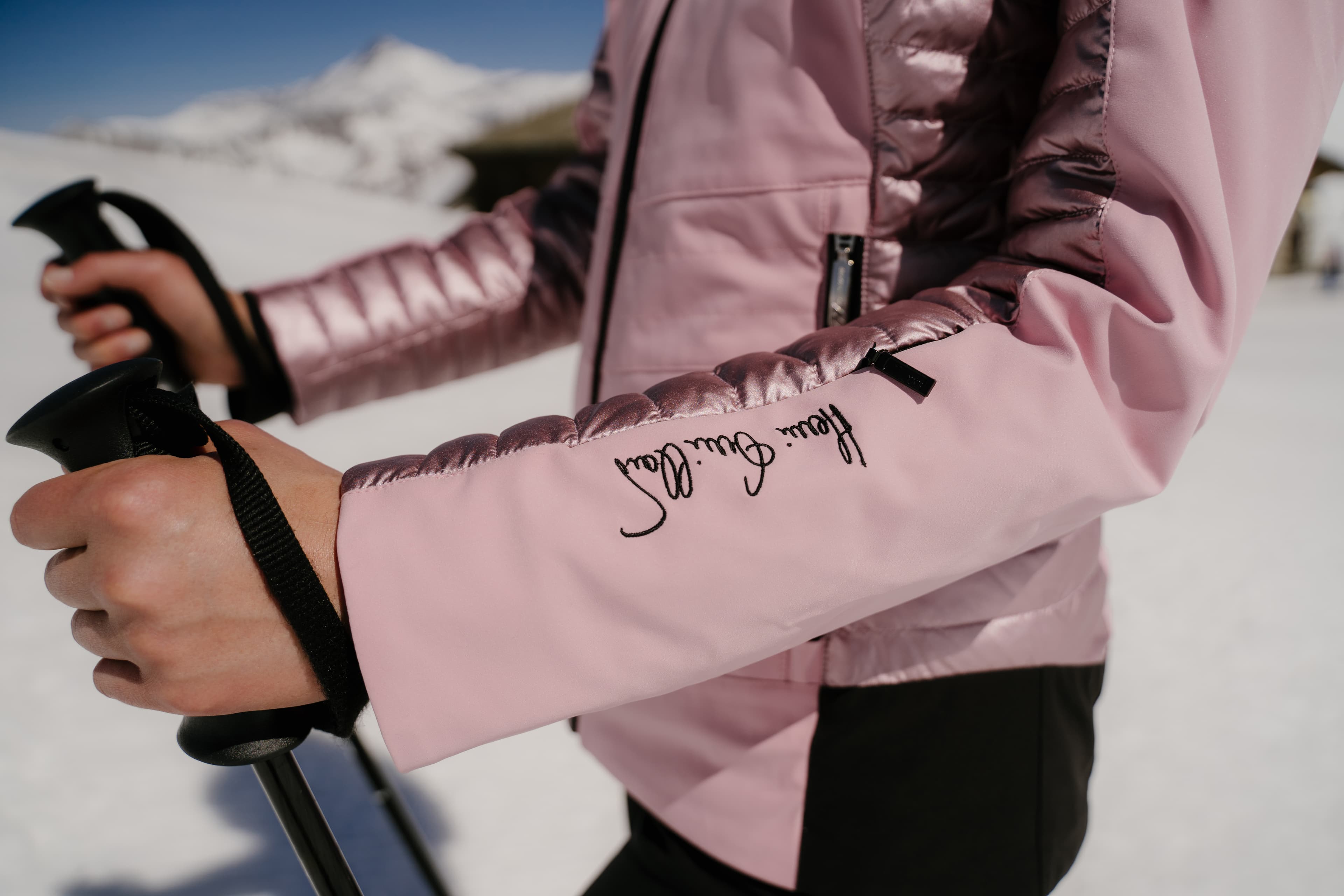 The entire knitwear collection and shoes are manufactured in Portugal in the same workshops, ensuring exceptional pieces. The iconic ski pants, on the other hand, are manufactured in Romania.
However, the team is currently working on a significant project: bringing back a part of the collection to France, with the aim of designing and manufacturing products exclusively in the country.