Notre philosophie
In 1979, Henri Duvillard created the brand based on the values that defined his career: elegance and technicality. What is striking about Henri Duvillard is the harmony between concept and design, where design follows function.
Combining the expertise of a great champion with the craftsmanship of a renowned tailor, the brand offers high-end pieces that combine technicality and comfort. From jackets and pants to sweaters, base layers, and shoes, Henri Duvillard remains true to its attention to detail and meticulous craftsmanship.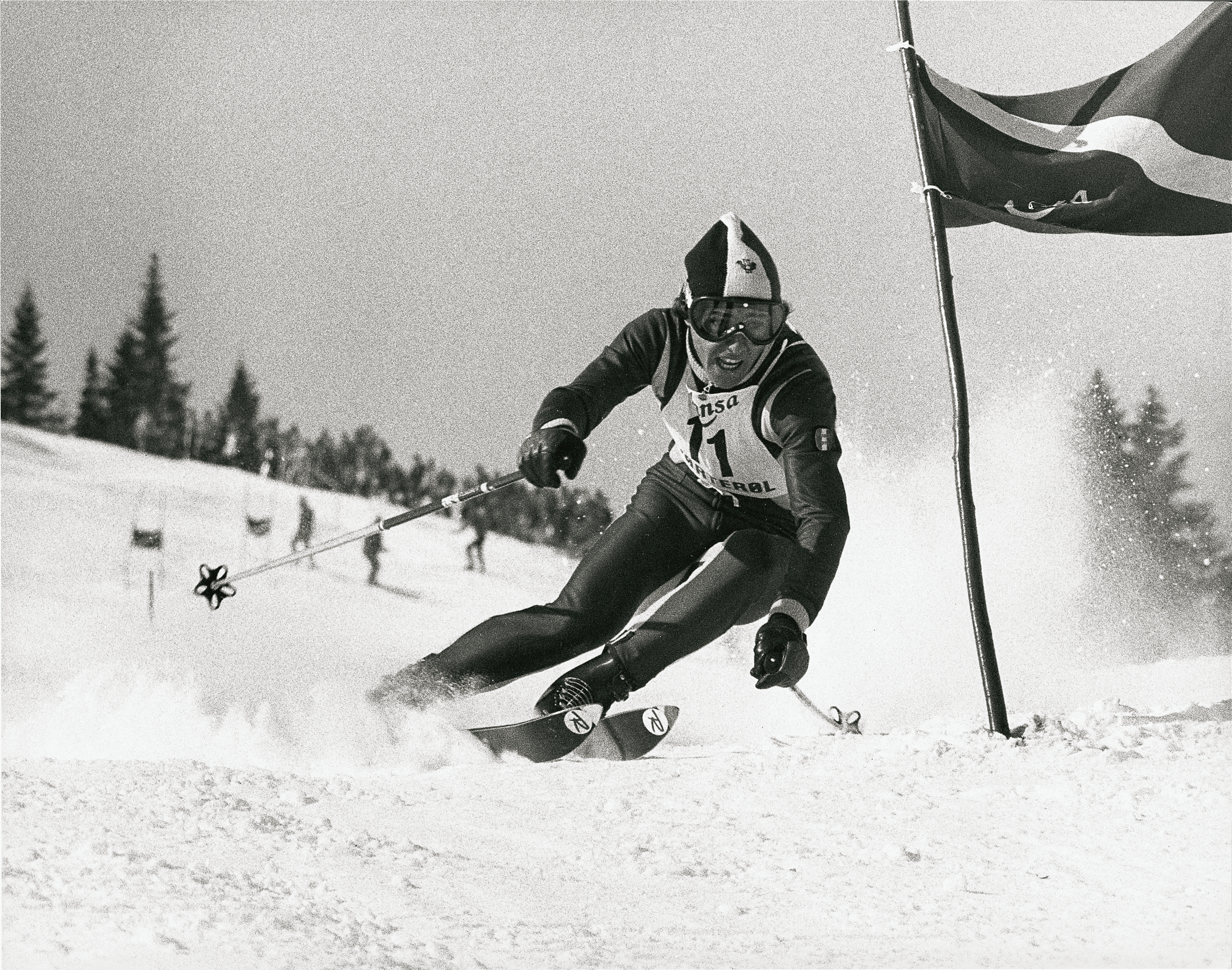 Henri Duvillard, the story of a champion
Alpine skier Henri Duvillard made his mark in the history of skiing in the 1970s. He is still one of the seven men to have won all three events in the World Cup: downhill, slalom, and giant slalom.
His greatest victory remains the prestigious Lauberhorn downhill race in Wengen, Switzerland. He is the last Frenchman to have won the race since 1970.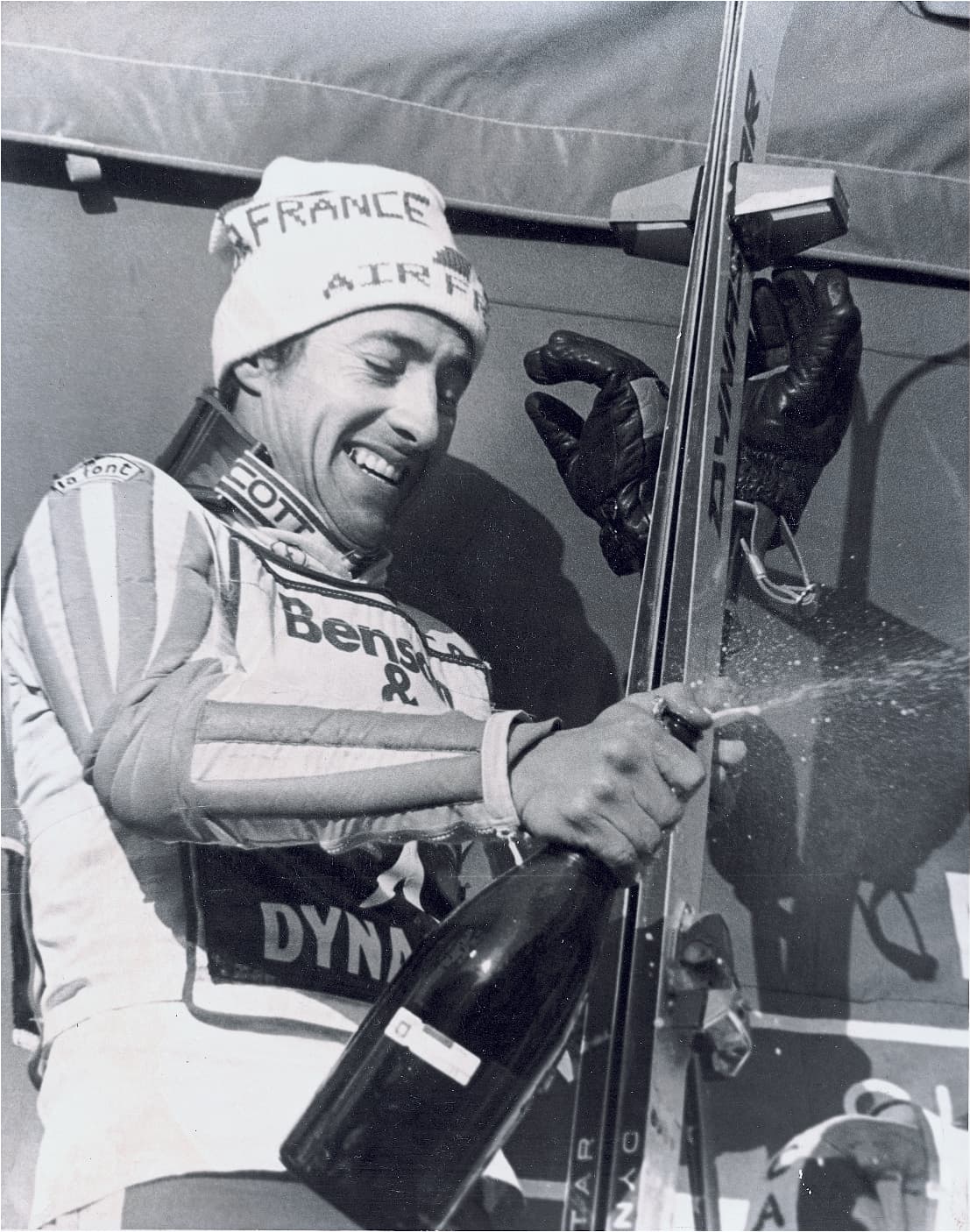 The ski pants Fuseau, an iconic piece of the brand
Jean Claude Caunes and Henri Duvillard, from the very beginning, shared the pursuit of "well-made" garments. They created the Duvillard ski pants, which still to this day set the standard for the feminine silhouette on the slopes and continue to inspire many other brands. Over the years, innovations have multiplied. The ski pants are now made from stretch materials and fit snugly over the ski boot. In the 1980s, they incorporated a higher gaiter for a more sporty look. In the 1990s, they also became après-ski pants, thanks to the comfort of Schoeller fabric. Today, as a flagship product of the collection, they complete the brand's silhouettes and embody the central value of a beautiful garment: elegance.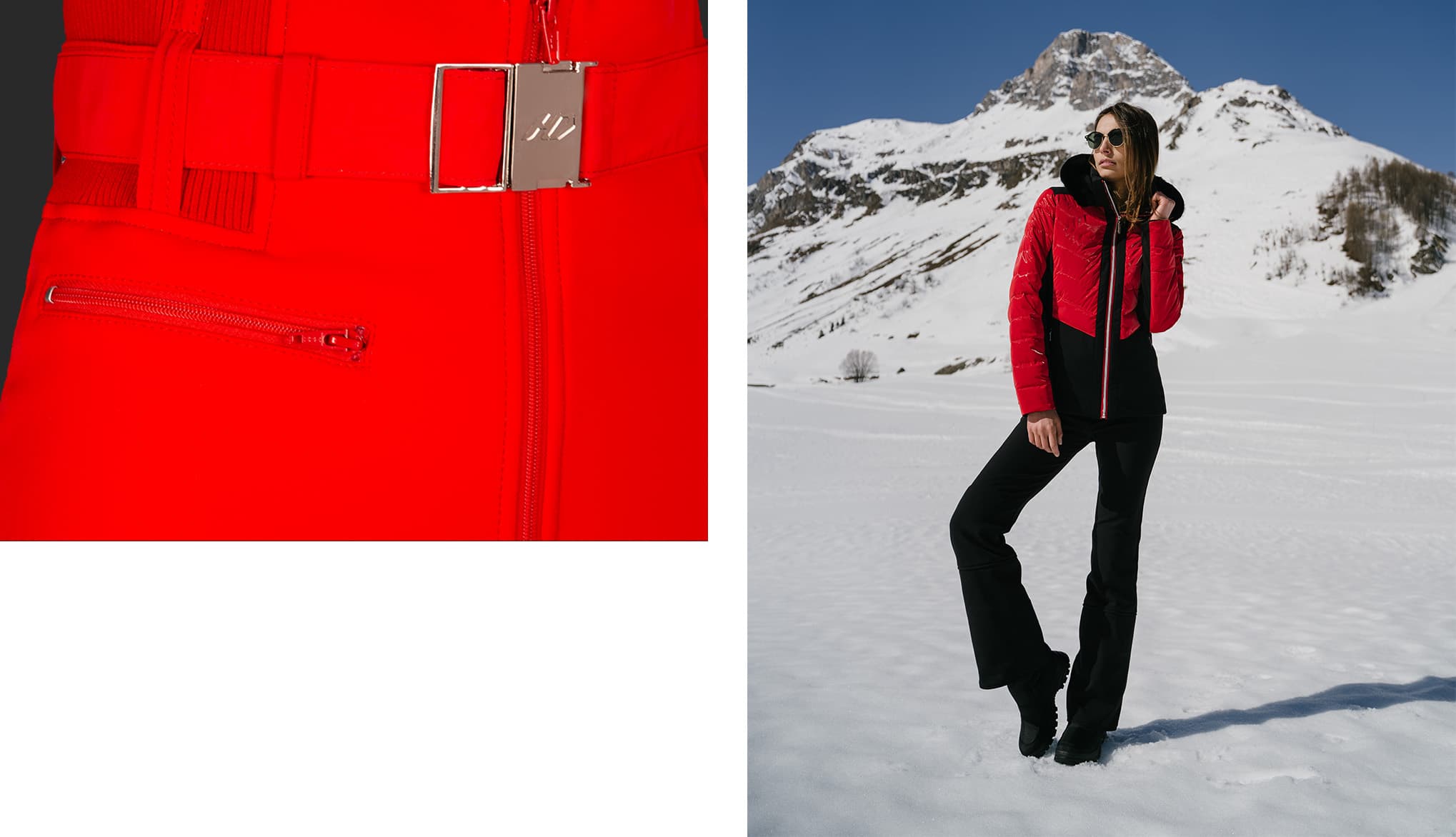 Introducing a new graphic print
Each winter season is marked by the introduction of a new graphic print. In 2023, we pay homage to the Duvillard silhouette with the creation of a pattern that captures the essence of the brand: femininity, sensuality, and graphic design. With a black and white palette, the outfits are highlighted and allow for a distinctive look.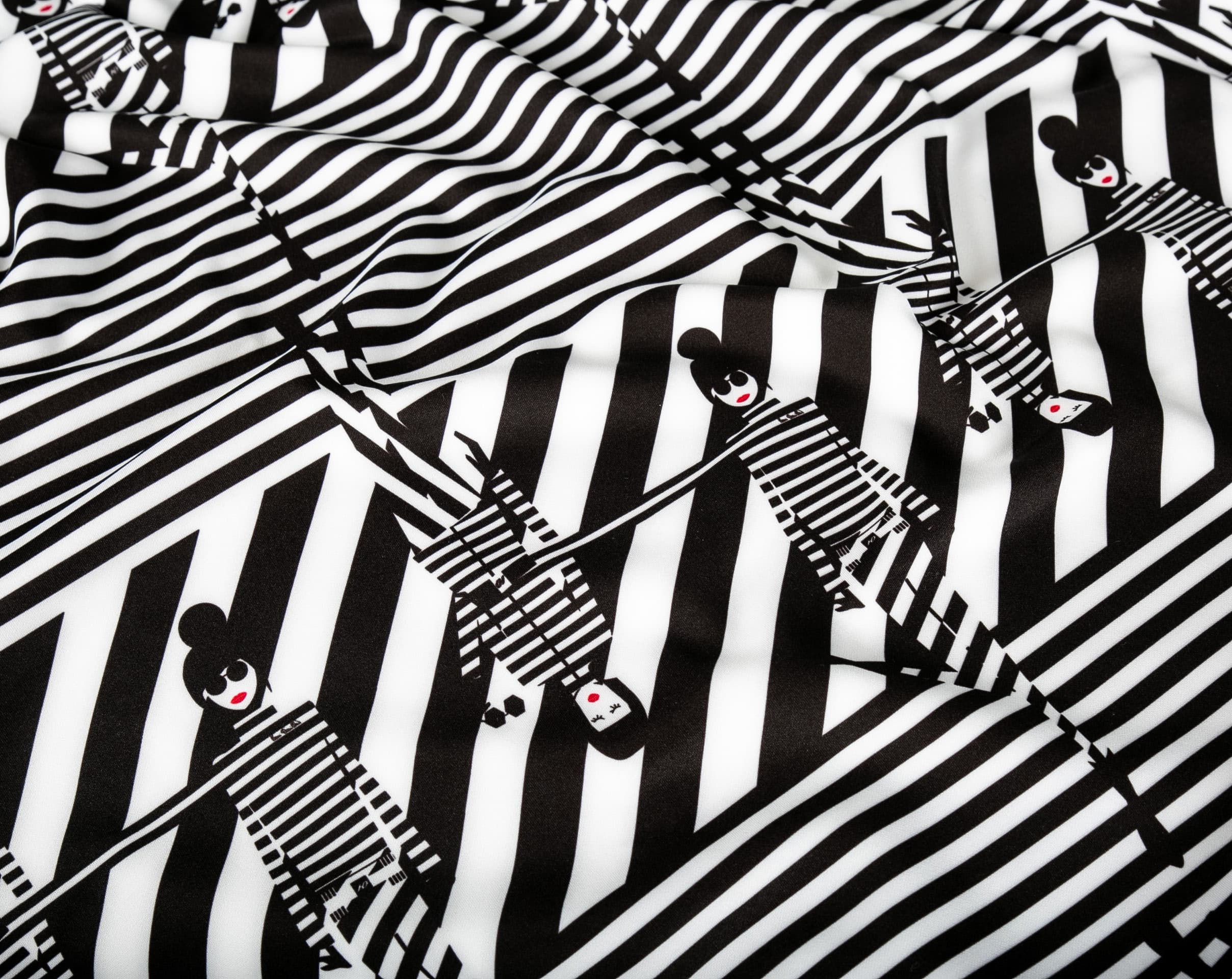 Comfort & Elegance
At Henri Duvillard, we have always had a love for knitwear... to the point of becoming the official supplier of the iconic red sweater for ESF ski instructors in 2013! Made in Portugal, our sweaters provide warmth and well-being thanks to the use of Merino wool, known for its thermoregulatory properties. The new collection maintains a touch of chic humor with the #skibar pieces and pays tribute to the brand's eponymous creator with the Grand Prix capsule.